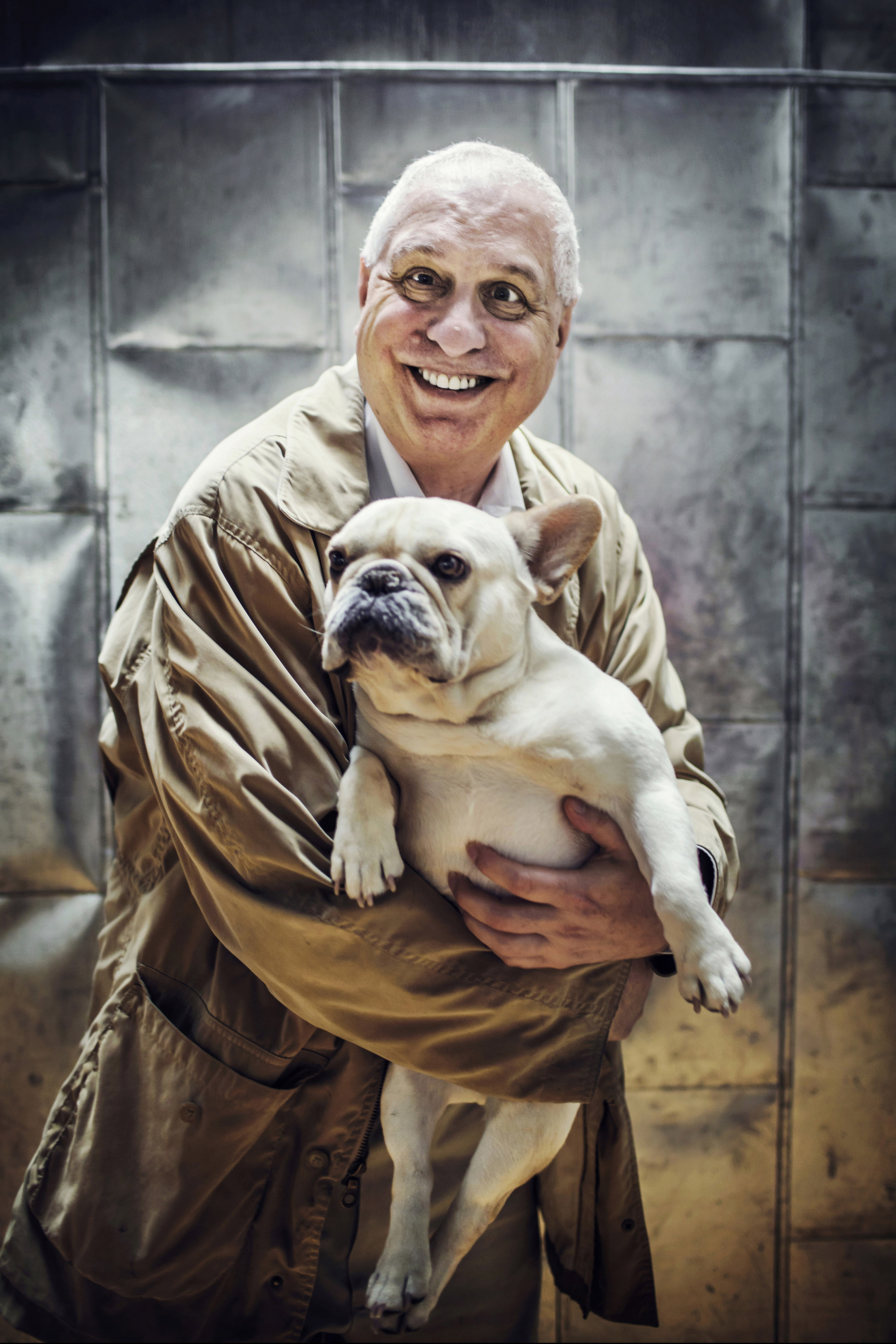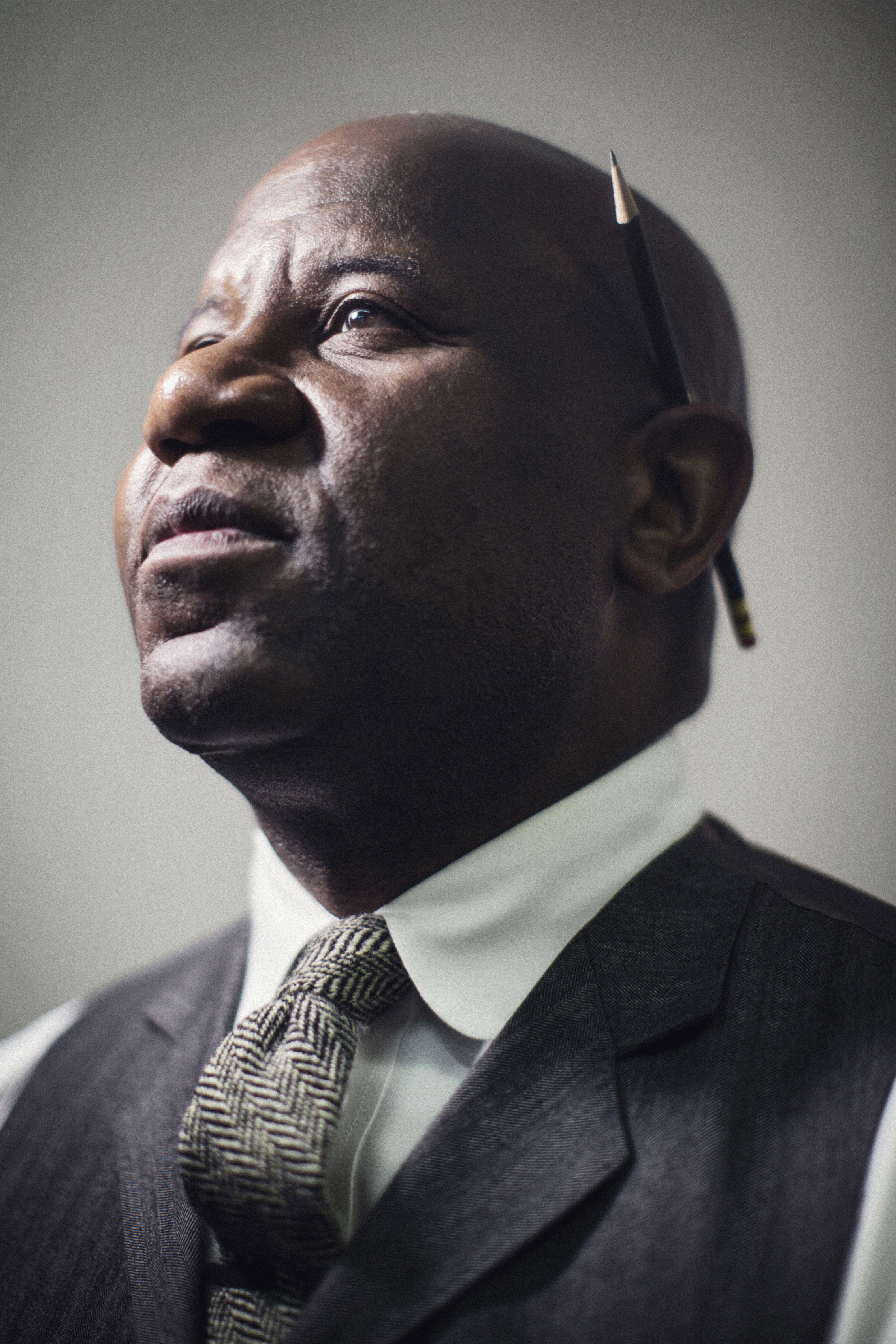 Kajsa Grytt
Musician and author. Former lead singer in the Swedish punk band Tant Strul.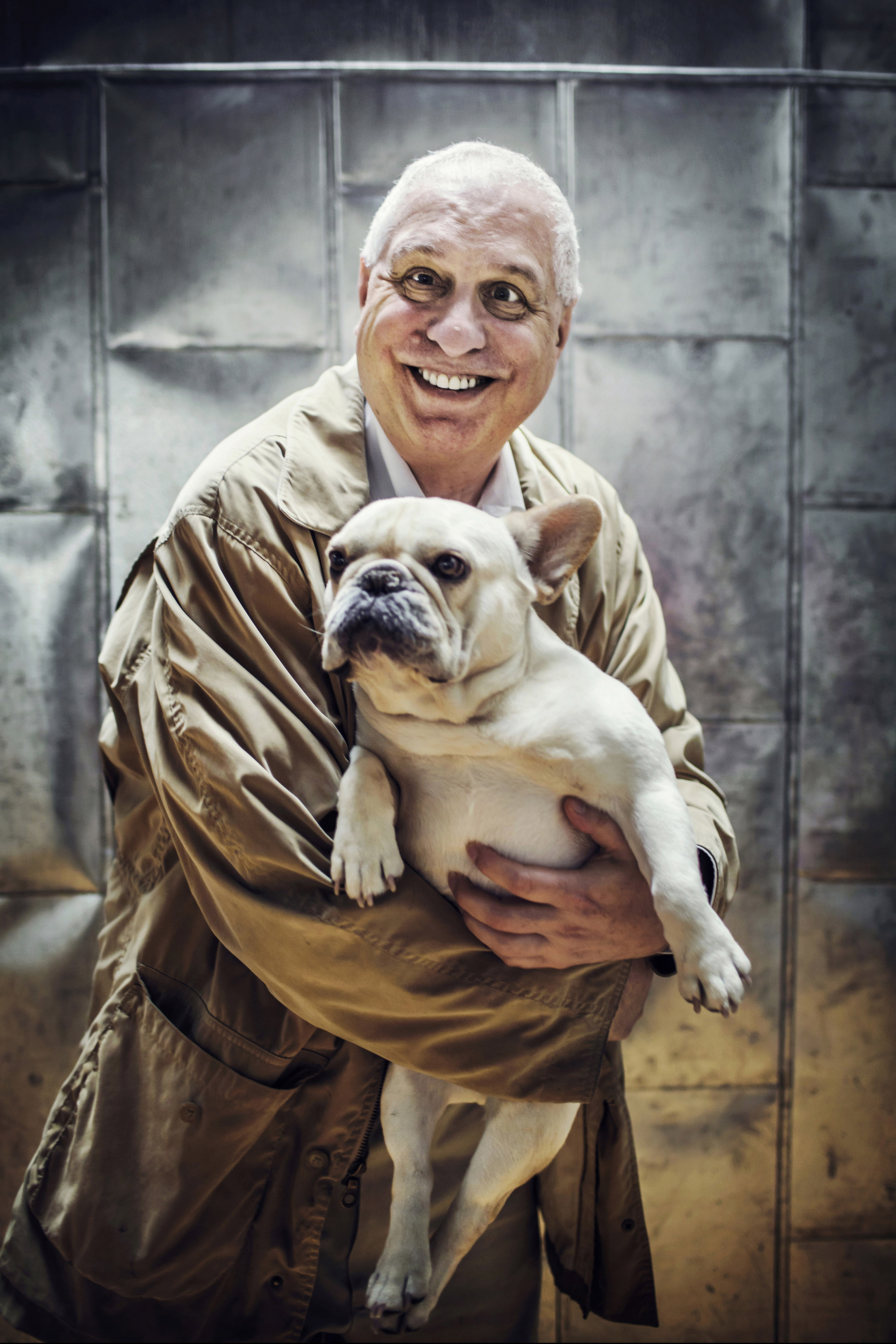 Nike Markelius
Musician and author. Former drummer in the Swedish punk band Tant Strul.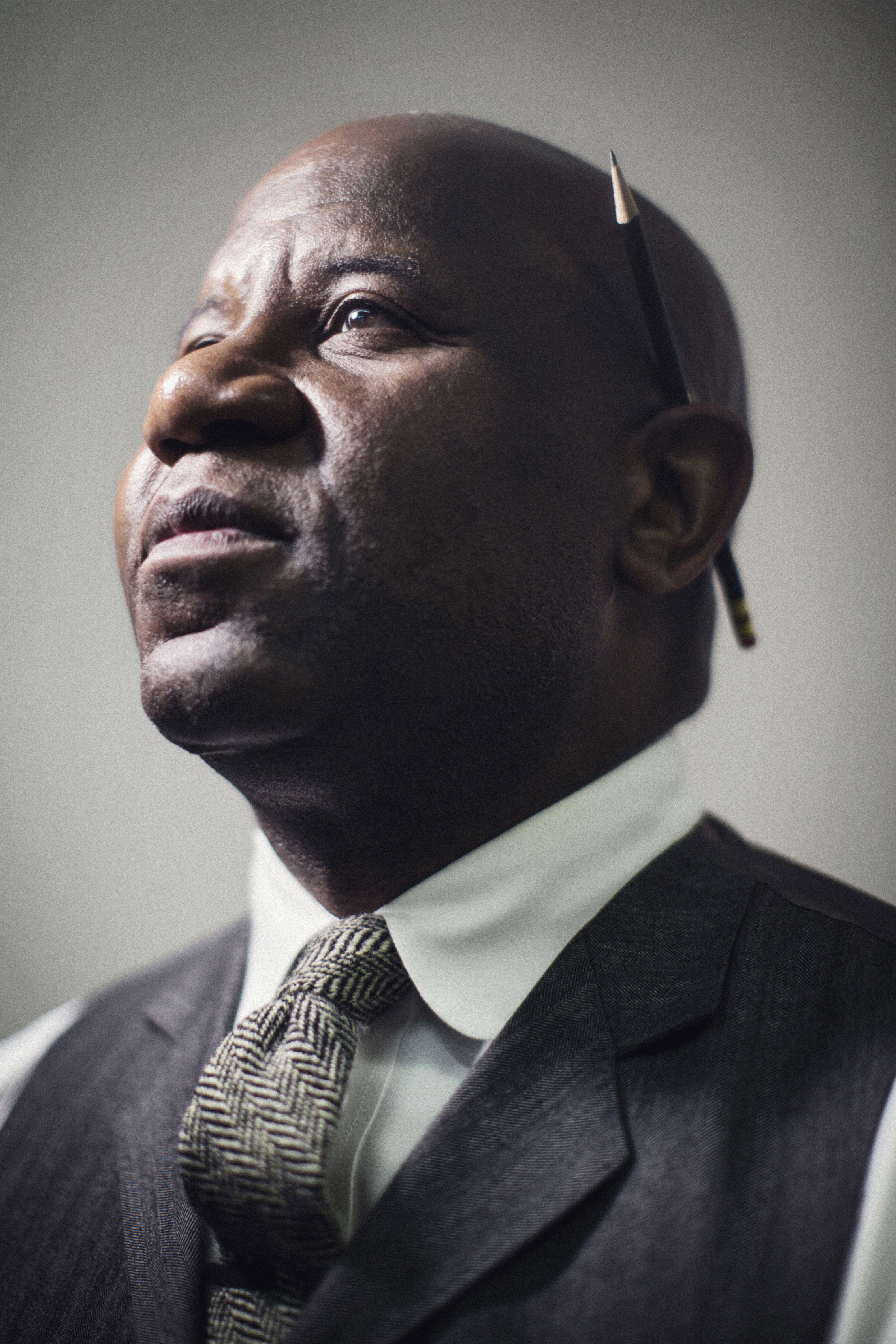 Wyatt Mitchell
Designer at Apple. Former creative director at The New Yorker
Paul Auster
American author and director
Danica Kragic
Robotics scientist and professor in Computer Science at the Royal Institute of Technology in Stockholm
Peg Parnevik
Swedish singer songwriter and television personality
Horace Engdahl
Swedish literary historian, critic and author
Pierre Bergé
Co-founder of Yves Saint Laurent Couture House
Thomas Bodström
Swedish lawyer, author and politician.
Fredrik Reinfeldt
Former prime minister of Sweden
Galina
Before the meltdown three decades ago, Galina Guslina lived in Chernobyl, working at the nuclear power plant. Last year she discovered a tumor in one of her breasts. And she is not alone. Many of her colleagues have died of cancer. "One friend passed away yesterday. But no one can officially prove that it is linked to the disaster, the authorities do not want to take responsibility. It is a disgrace for Ukraine, "she says.
Jonas Gahr Støre
Norwegian politician and leader of the Labour Party
Ira Glass
Host and founder of the radioshow This American Life
Masha Gessen
Russian/American journalist, author, translator and activist
Irving Kahn
At the age of 106, Kahn was the oldest living active investment professional. (1905-2015)
Matthew Vandyke
Documentary filmmaker, activist and Founder of Sons of Liberty International
Anita Gradin
Swedish politician and former Ambassador.
Jönsson och Wiehe
Olle Jönsson och Mikael Wiehe, Swedish musicians
Mariette
Swedish singer and songwriter
Jan Eliasson
Swedish diplomat and former Deputy Secretary-General of the United Nations (2012-2016)
Robert J. Lefkowitz
American physician, biochemist and Nobel prize laureate
Kvelertak
Erlend Hjelvik, front man in the Norwegian heavy metal band Kvelertak
Miriam Bryant
Swedish singer and songwriter
David Javerbaum
Former writer and producer for The Daily Show. Tweeting as God @TheTweetOfGod